In the world of digital art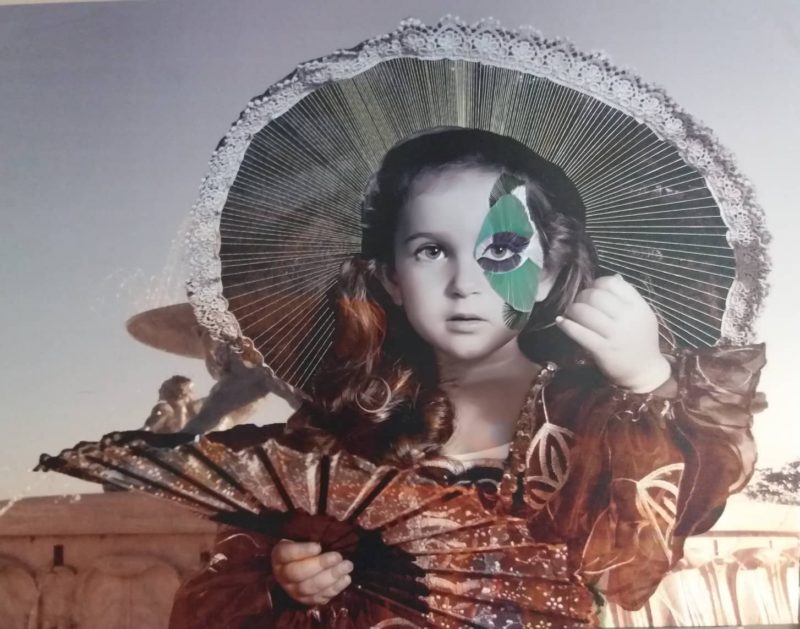 Digital art is an art in which digital technology is a major part of the process. The influence of digital technology has transformed many traditional activities such as painting, sculpture and music / visual sound art, while new forms such as internet art, digital installation and virtual reality are becoming artistic practices. Digital art techniques are widely used by the mainstream media in advertising and by filmmakers to create visual effects. Digital art can be generated entirely from a computer or taken from other sources, such as a scanned photo or an image drawn using vector graphics software using a mouse or graphics tablet. Works of art are considered digital paintings when they are created in a similar way to non-digital paintings, but use software on a computer platform and digitally display the resulting image as painted on canvas.
In recent years, digital art has begun to include works that appear as a mixed technique between a digital print from a photo and additional accents by the author – applying color, drawing and other. The whole work sounds like a collage, but again the colors and the idea are important. The prints can be on different surfaces – wood, metal, paper, canvas, transparent boards and more. Thus, the works began to have a different live, but they are no less original than the standard painting, although the classics and old masters in Bulgaria look with disapproval at this type of art, as they believe that it is not authentic enough and valuable. After all, there are currently no boundaries and clear criteria in contemporary art. The most important thing is thet if the author have something to say and how he do it . Thus, the most important at the moment remains the author's idea – his concept. Sometimes art can be even a package of ice cream, served in an interesting way to the audience.
For impact of concrete work, the most important is how the author is convincing in his idea. In order to have this impact, however, he goes through a long thought process for the composition and the idea itself. The viewer cannot understand this process. He remains invisible to him.
From the author:
"How is digital art represented to me?"
My interest in this type of art arose during my master's studies. We had the task to take pictures in detail, which we then turn into black and white, looking for a new image – a new look, capturing the boundary between the real and the newly created object. This task turned out to be quite provocative for me. For hours I photographed everything from the old sink to the torn chairs in the room where we had painting and it was a former chemistry room in not very good condition, but in this case it turned out to be useful for the task.
Thus, the broom from the room appeared as a background behind the image from my painting in the created digital work.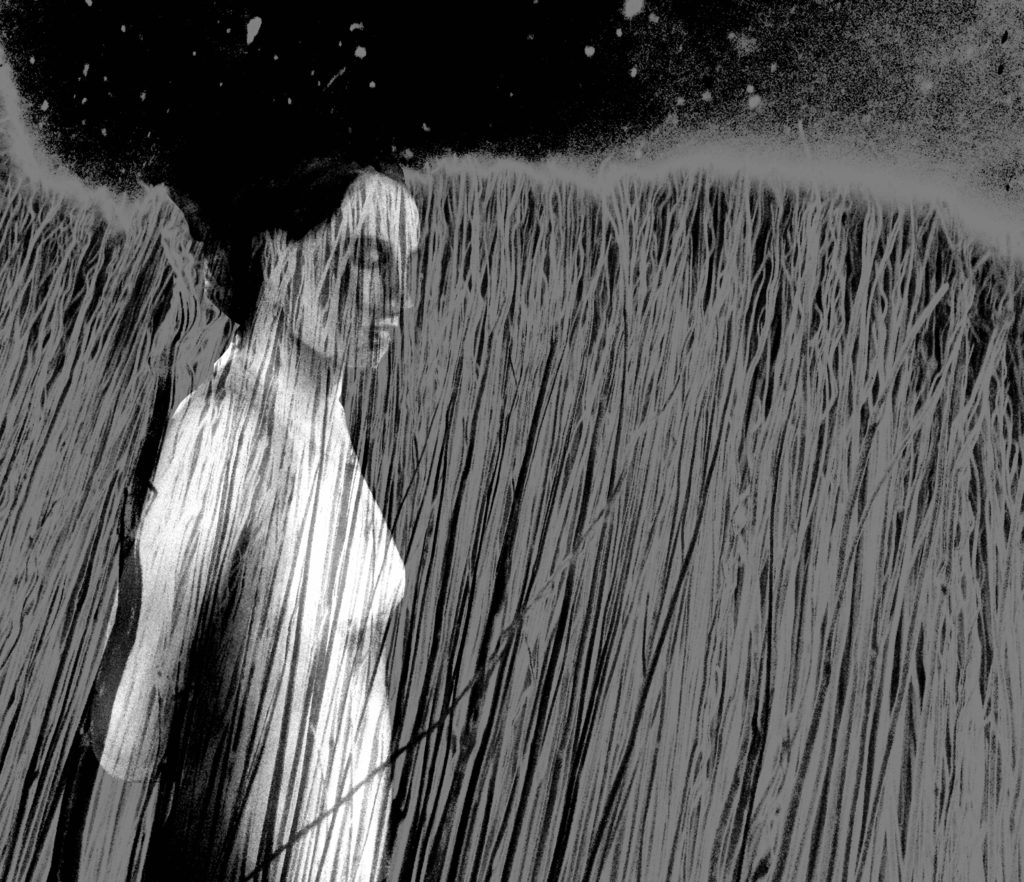 I started experimenting in this direction, but in order to reach an influential product, I went through many trial options. As a result, some of these photos intertwined with images from my paintings and appeared as a digital print. Others were printed as a graphic print.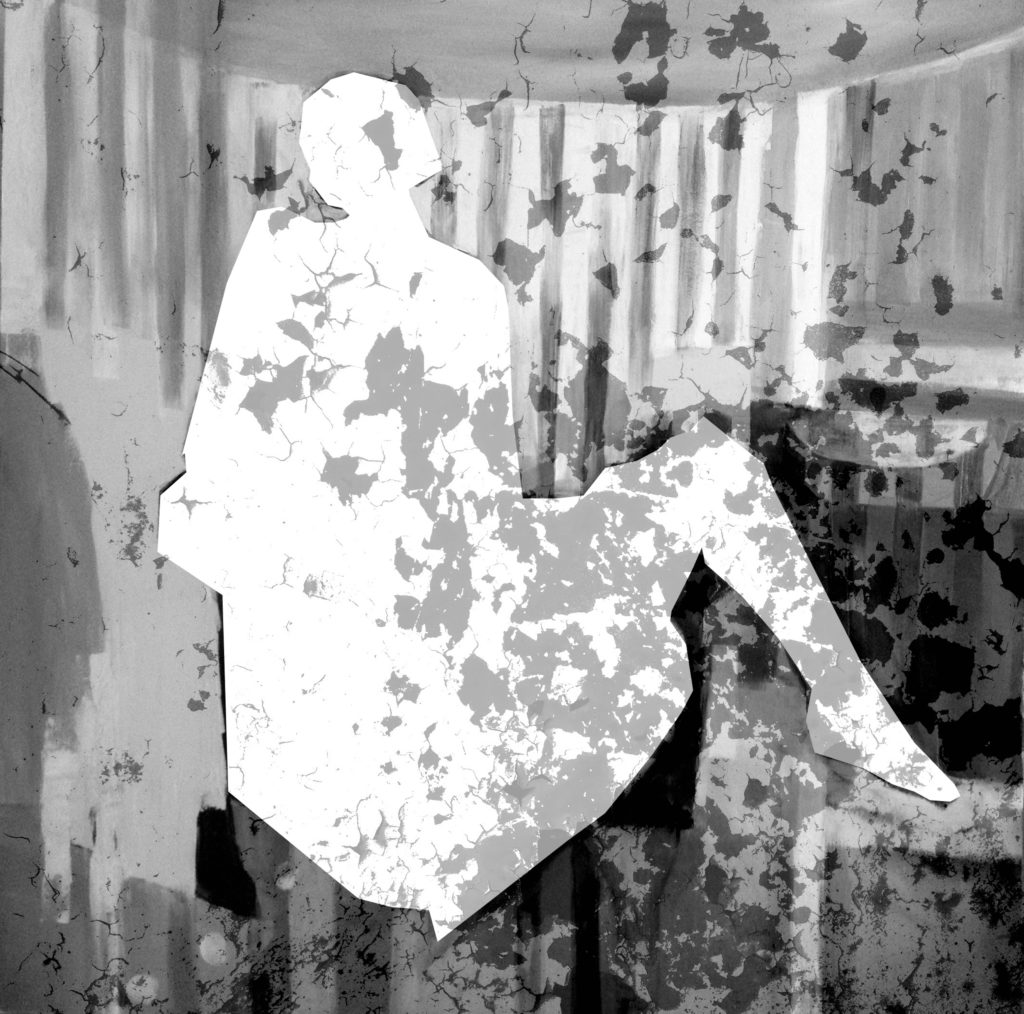 Subsequently, I started experimenting with original photos, some of them taken specifically for the purpose in a studio and embroidering on them with cotton threads.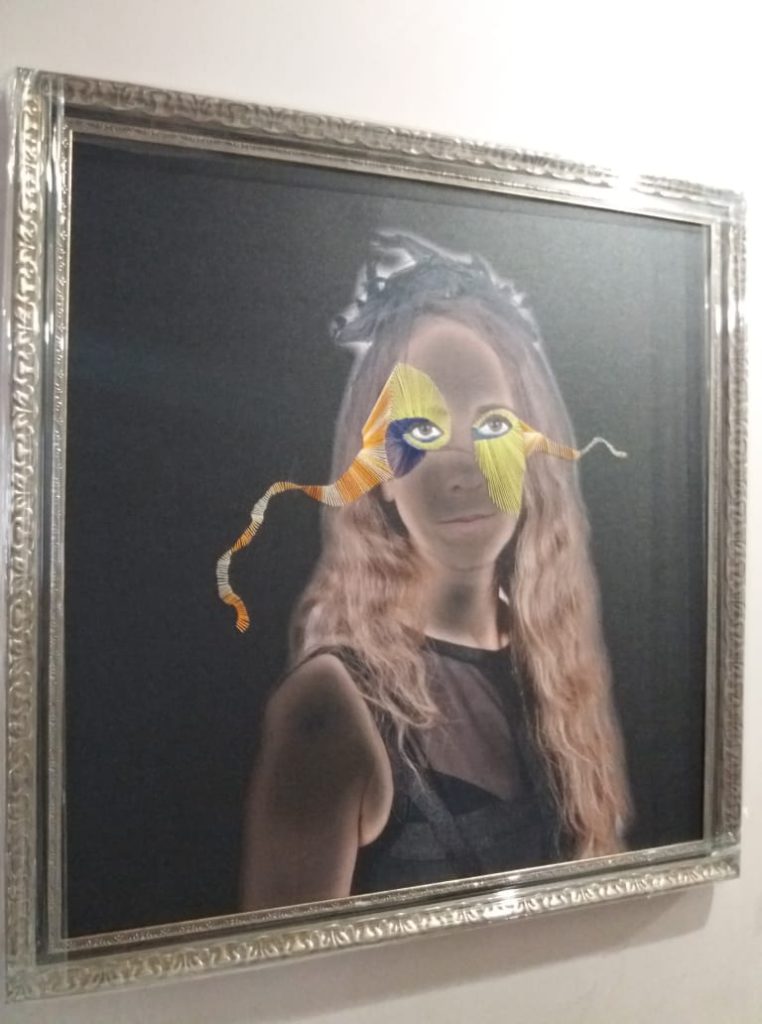 Here again I look for aesthetics – the balance between colors, impact with a game of perspective. To be sure, before perforating the canvas, the options and colors are played out mentally in advance, but always undergo changes in the process of work.
What I want to say is that digital art should not be underestimated, because it is created as slowly as any other. In order for the idea to mature, the author goes through hours, days, months of creative processes and thoughts, and sometimes this is related to his personal growth. In most cases, the author can't say exactly how long it took him to create a work, because it is the result of many processes before its creation.
And I continue my search in the world of art and I don't know where they will take me ………… .. "